Here are some books that we get a mention in......good or bad!
---


Independence Days - Alex Ogg - About the independent record labels from our era, we are mentioned in the 'Streets Ahead' item. (Cherry Red Books Sept 2009)
---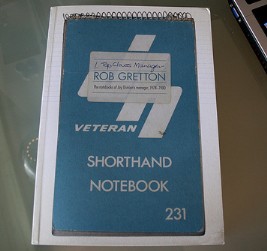 1 Top Class Manager - Rob Gretton (Joy Division Manager 1978 - 1980)
Published by Anti-Archivists; 1st edition (14 Oct 2008)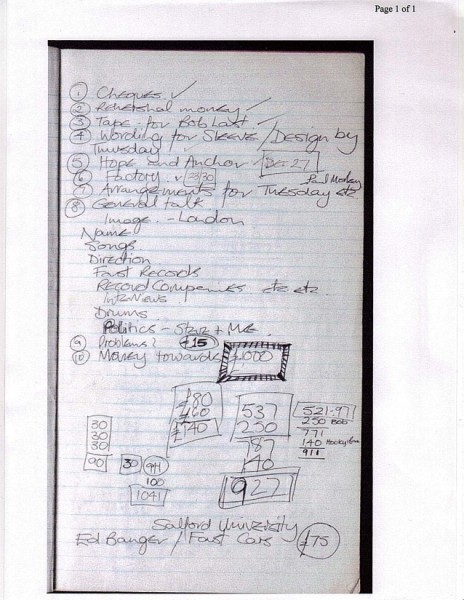 The last entry on this page is in relation to our gig with Joy Division and Ed Banger at Salford Tech, 1st December 1978.
---


Cover Versions: Album Art
Steve Hardstaff, Liverpool University Press, 2008.
Features a full page photo of our album "Live at Deeply Vale."
---


Bernard Sumner:Confusion.
David Nolan, Independent Music Press, 2007
---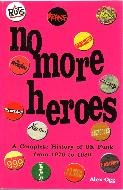 No more heroes: A Complete History of UK Punk from 1976 to 1980.
Alex Ogg, Cherry Red Books, 2006.
Features a 3 page article, (Pages 235, 236, 237).
---

Torn Apart: The Life of Ian Curtis
by Mick Middles (Author), Lindsay Reade (Author) 2006
---


The Fall.
Mick Middles, Mark E Smith, Omnibus Press, 2003.(Page 76).
---


Joy Division to New Order: The True Story of Anthony H. Wilson and Factory Records
Mick Middles, Virgin Books 2002. (Page 83).
---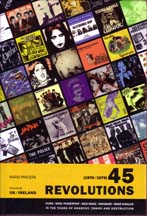 45 Revolutions (A Definitive Discography Of UK Punk, Mod, Powerpop, New Wave, and Indie Singles 1976-1979, Volume I) by Mario Panciera

The "Bible" on all bands from our era - we have a feature in this!