4 lads set off from Swinton for London in a Salford Van Hire Sherpa to record in a top London Studio, 11th September 1980.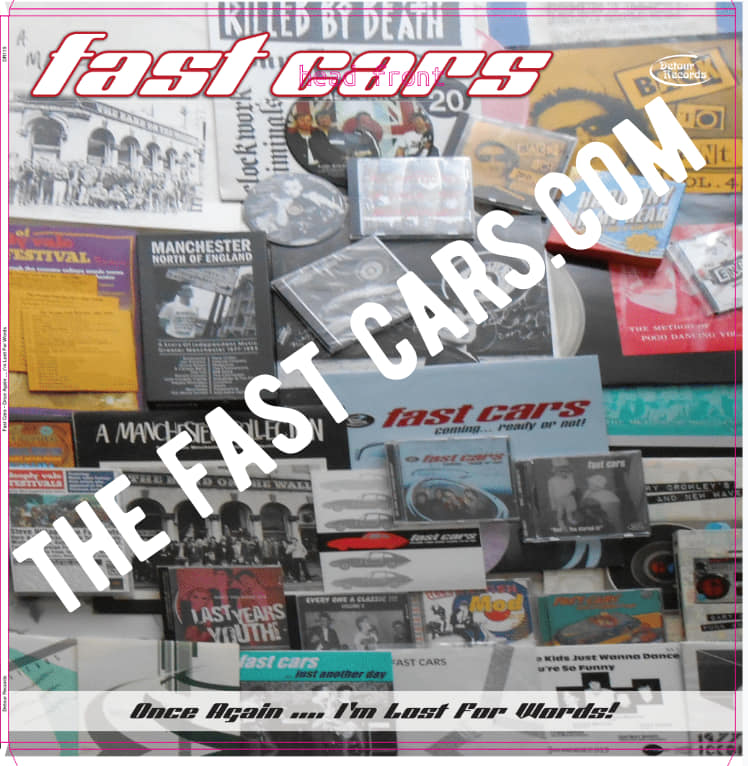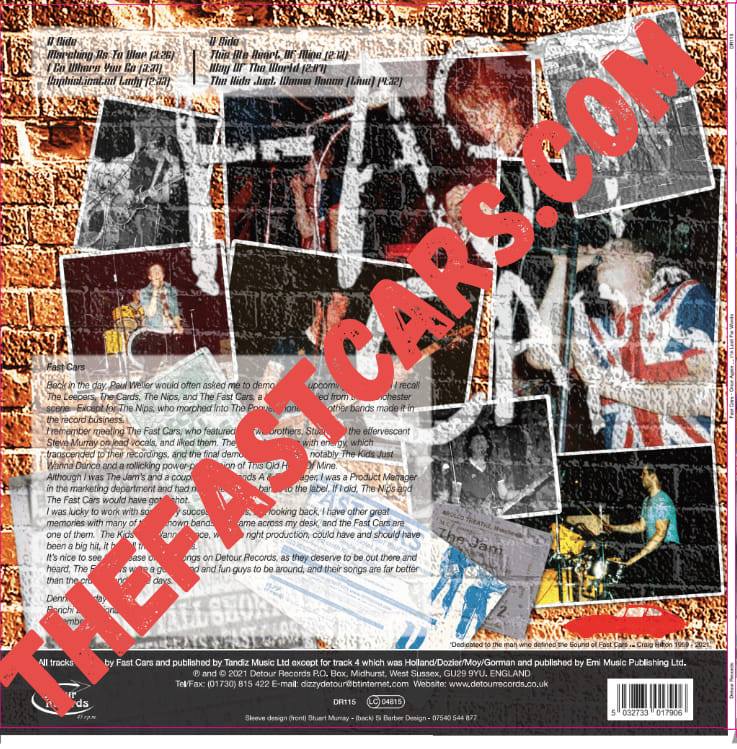 Some nice words from Dennis Munday (who was working with The Jam at the time) on the back cover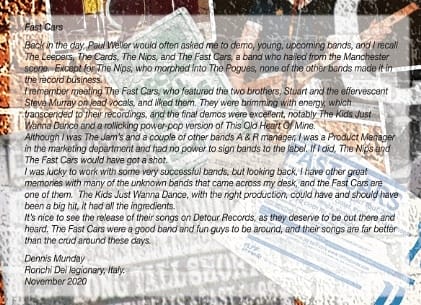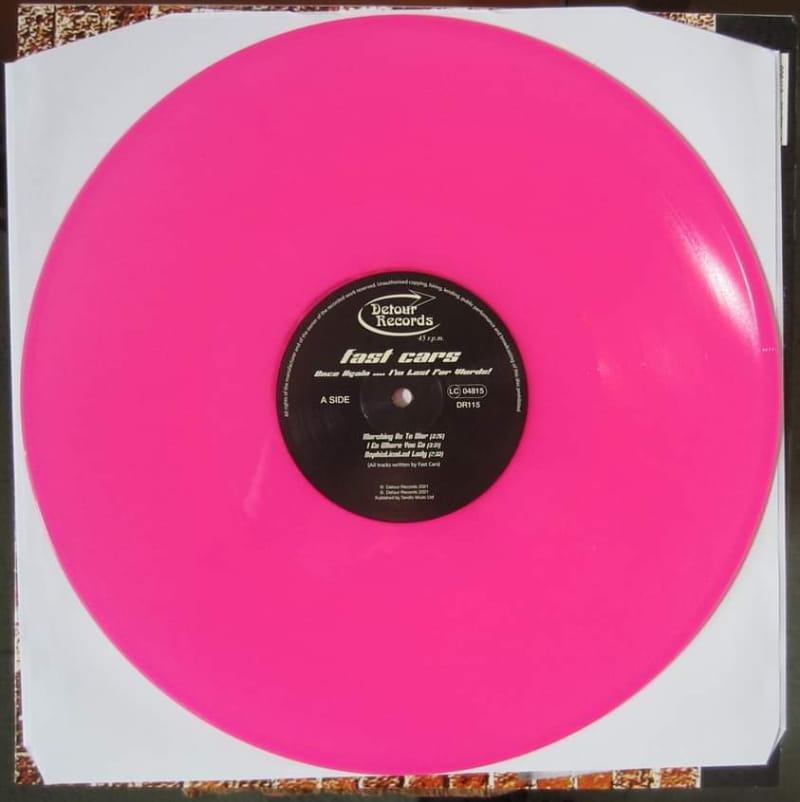 Side A
1: Marchin as to War.
2: I Go Where You Go (Sometimes it Hurts).
3: Sophisticated Lady.
Side B
1: This old Heart of Mine.
2: Way of the World.
3: The Kids just wanna dance (Live in Japan, 2008).
THE 1980 LINE UP, CRAIG HILTON, STEVE MURRAY, STUART MURRAY, PETER BATES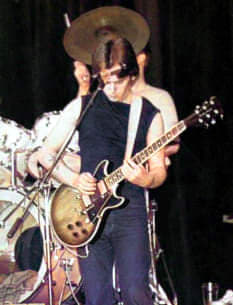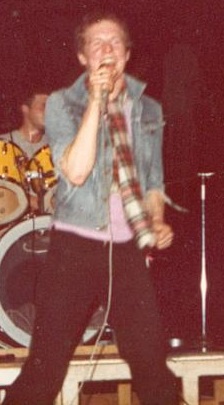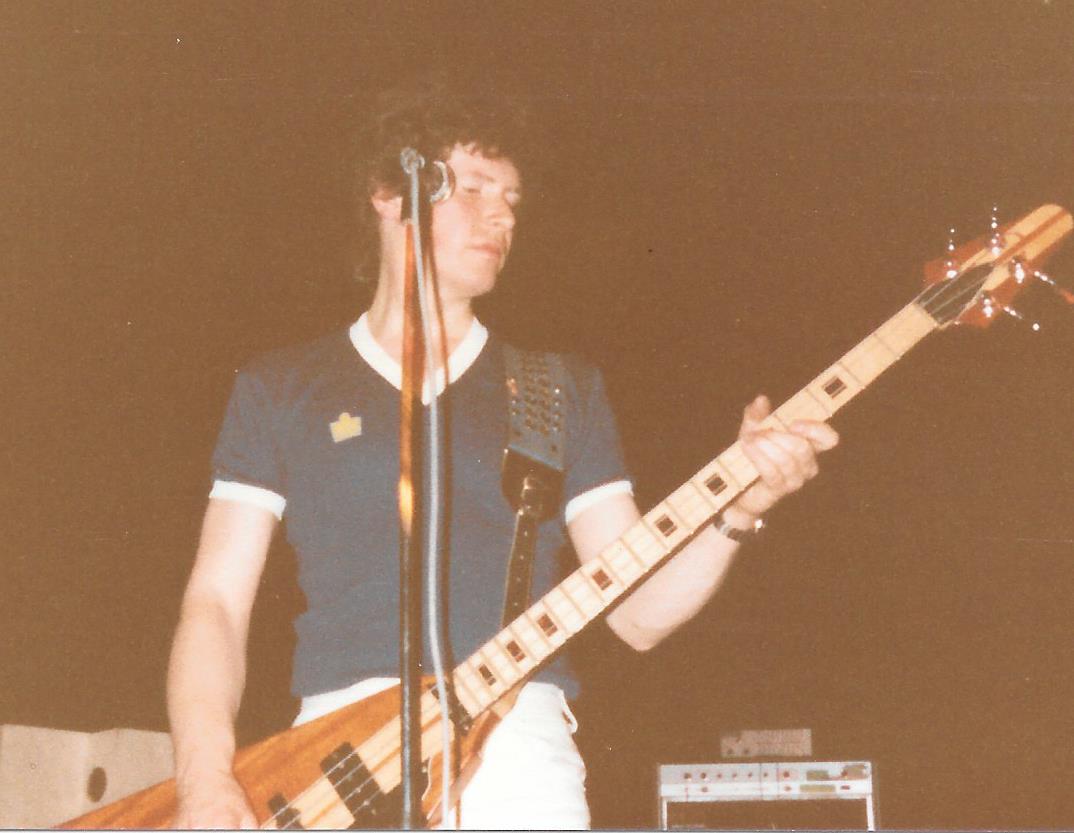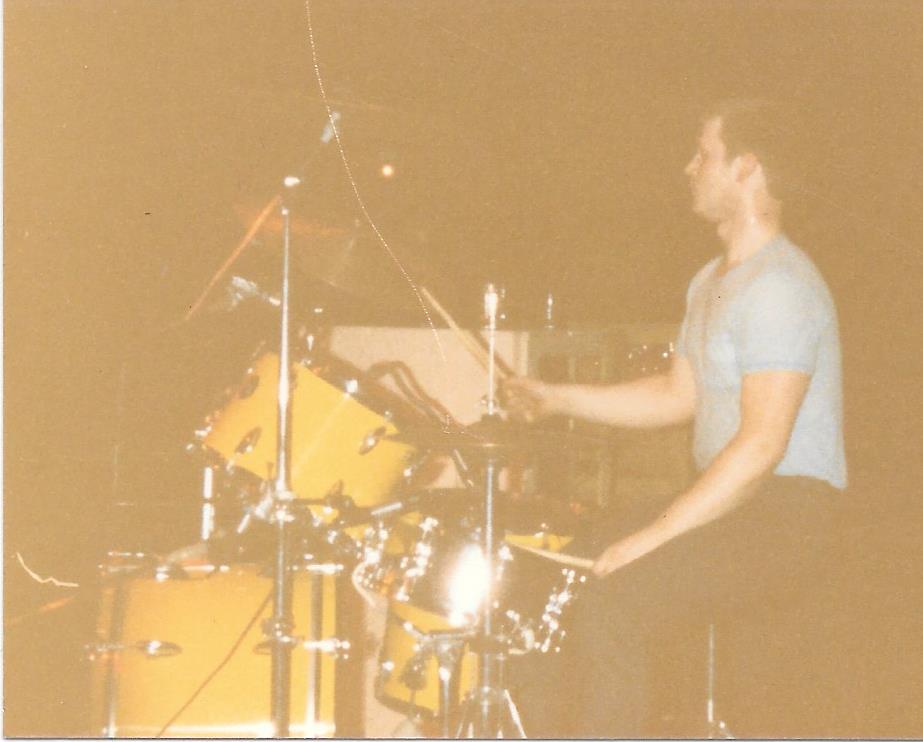 ---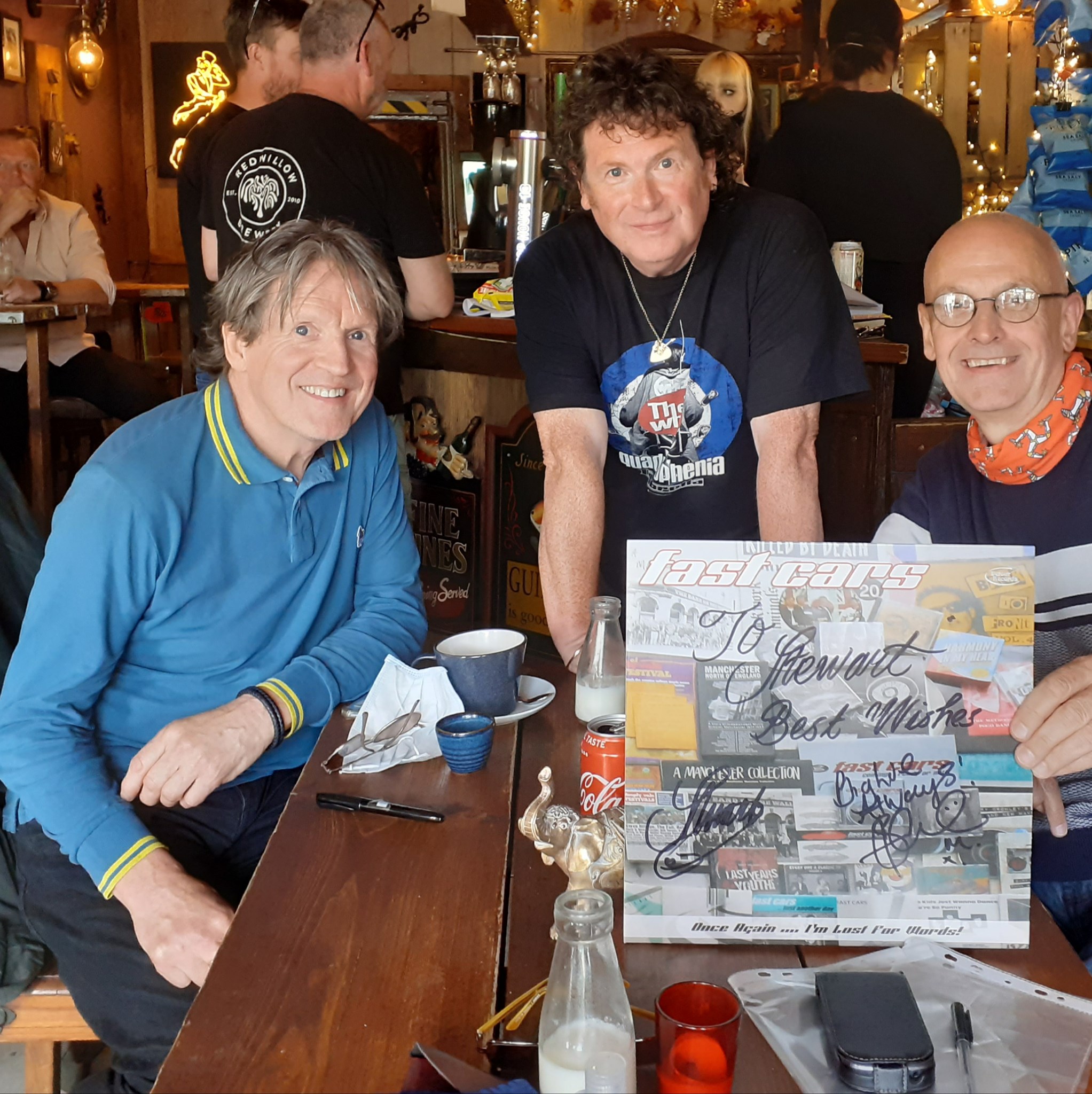 Stewart Griffin has created another podcast this time Stuart and Steve are talking about the new mini album!


---
---
Here's some reviews:



Translated from Japanese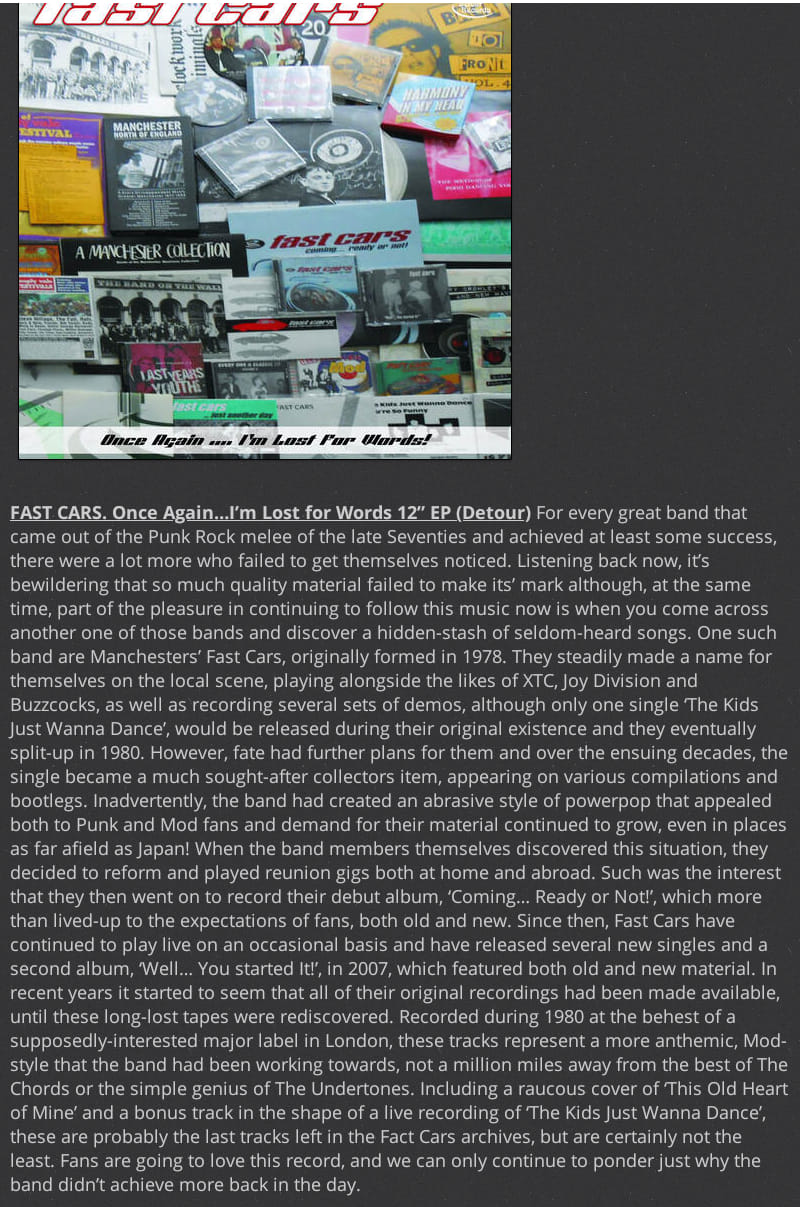 Translated from French
It must have been the end of summer 2019 when I was compering a local music festival in Mosley Common, Manchester.
I saw Stuart Murray looking on and eagerly wandered over for a chat.
What did I reckon to a long lost Fast Cars demo being released on vinyl, he wanted to know. Well, what do you think, Stuart???
And now this six track beauty is out on Dizzy Holmes marvellous Detour Records, complete with sleeve notes by Dennis Munday (The Jam's A & R manager, no less).
And what a cracker this release is!
Alternative versions of Marching As To War and Way of the World have previously found their way onto CD, but these versions really capture the exuberance and excitement of the band, not to mention the confidence of four young guys at the time they supported The Jam at the Manchester Apollo.
Previously unheard tracks I Go Where You Go and Sophisticated Lady show a tantalising progression, the latter being a real singalong joy with fantastic guitar from the late, great Craig Hilton. Plus there's a mad, up-tempo cover of old Motown favourite This Old Heart of Mine and a rollicking live version of their signature anthem The Kids Just Wanna Dance.
The recordings feature the band's then new drummer Pete Bates, former sticksman with Manchester Mod revival band the Two-tone Pinks, so it's a real northern treat.
Fast Cars always sounded energised, flying by the seat of their pants joyful and full of passionate vitality.
They shoulda made it big... but at least they made it at all, and this wonderful recording from 1980 brings all new pleasure.
Awesome!
Ian Taylor (Mad Not Mad Zine)
---
A track from this mini album made No1 in this chart from the USA!!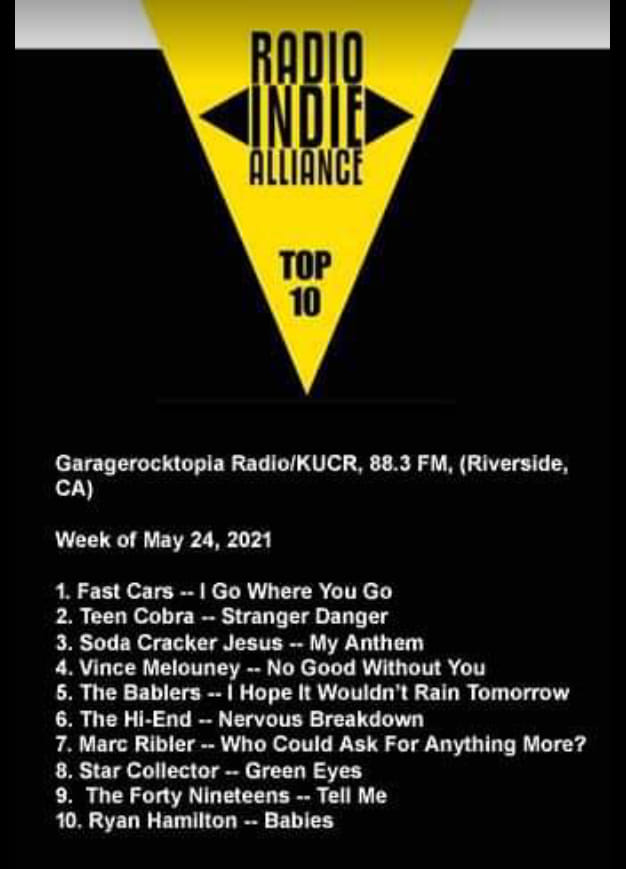 '); } SiteStats_5009(); //-->