Following the success of 'Coming Ready or not' and having now discovered a recording of the Deeply Vale gig from August 1979 (a separate CD was made from that by Ozit Records) we now knew a few more of our songs that had been forgotten by us and no demos ever existed anyway, so on the 10th June 2002 we went to Studio Studio in Whitworth near Rochdale in Lancashire and recorded 'Who loves Jimmy Anderton,' 'Teenage Heart' and 'Tears are over' that had been in the live set at Deeply Vale. We recorded a new version of 'Here we are today' (previously recorded at Drone but we had started to play it differently since re-forming).

Steve had started writing songs again so we recorded 'Best Friend.' his latest tune!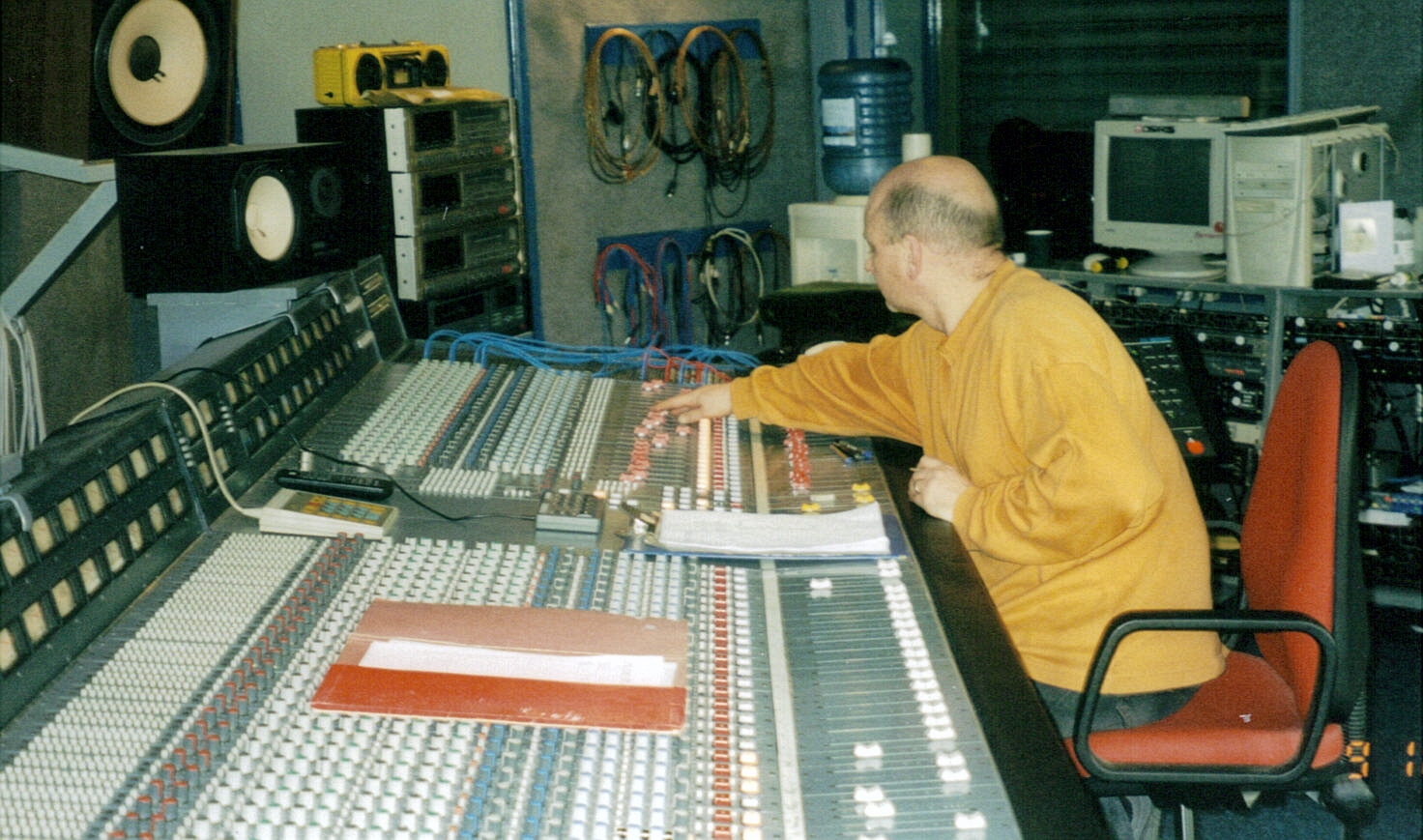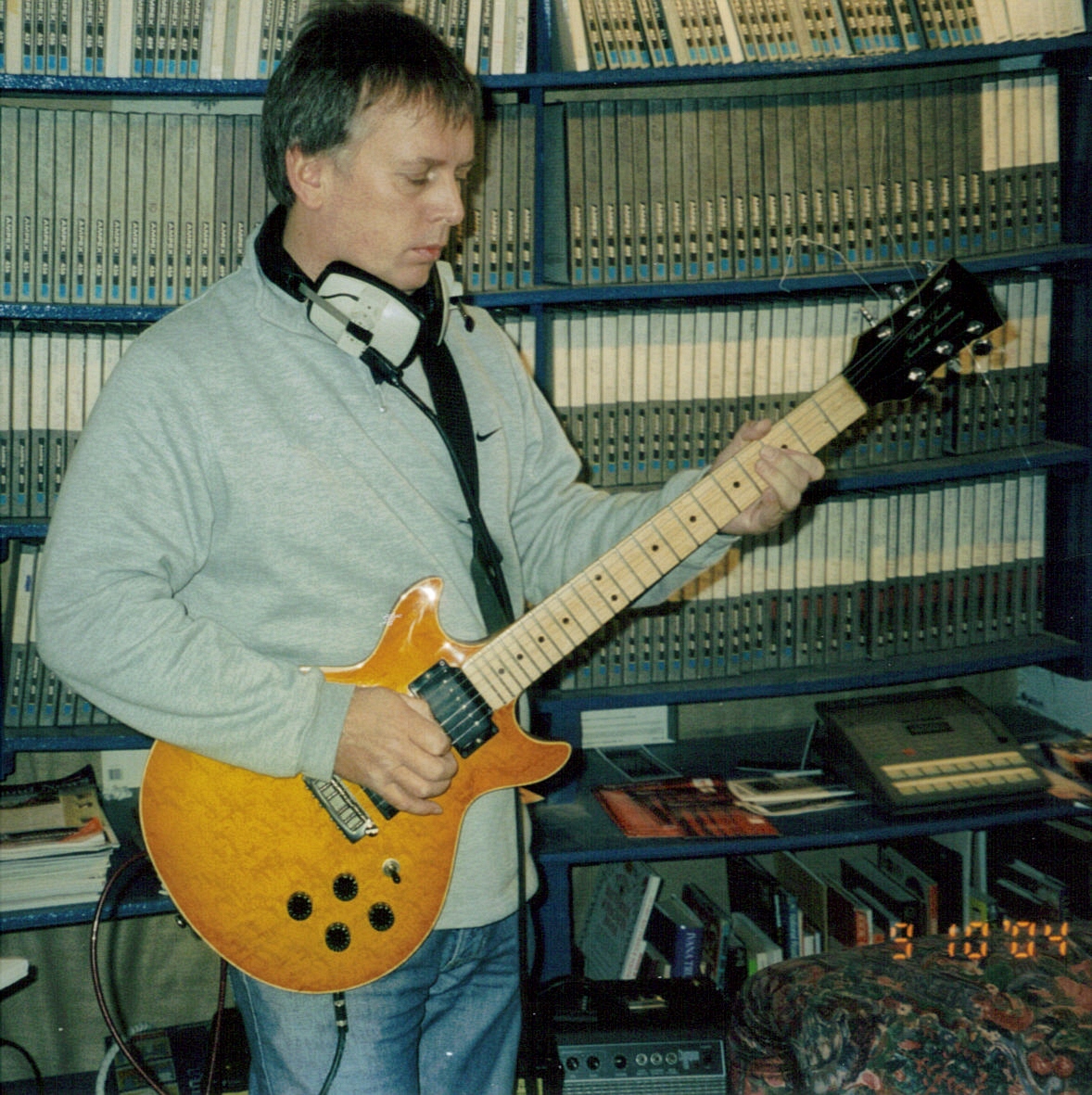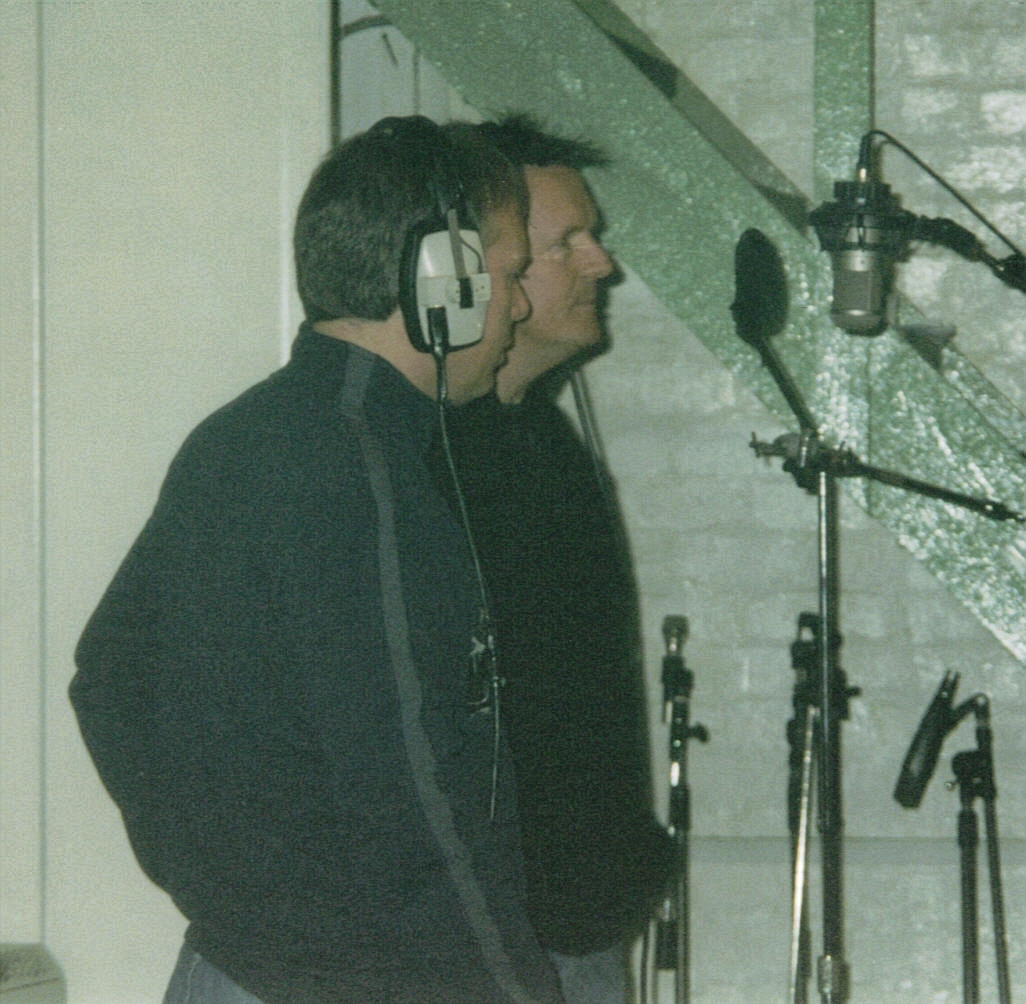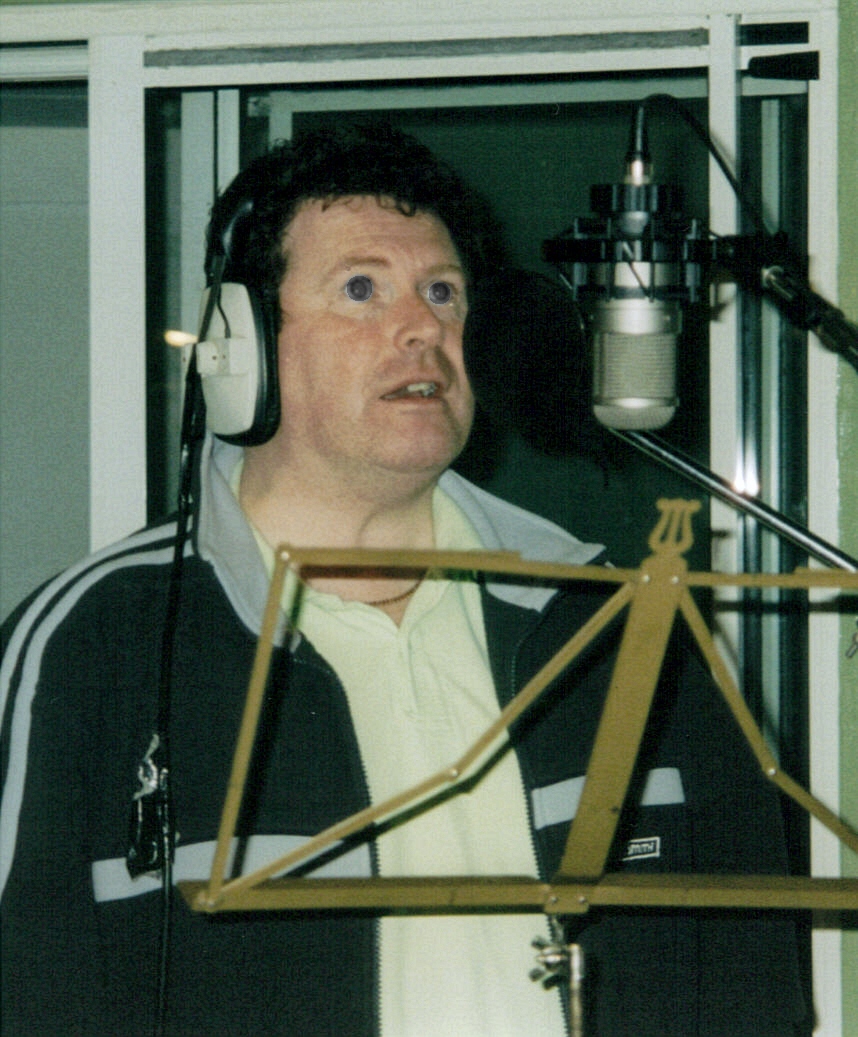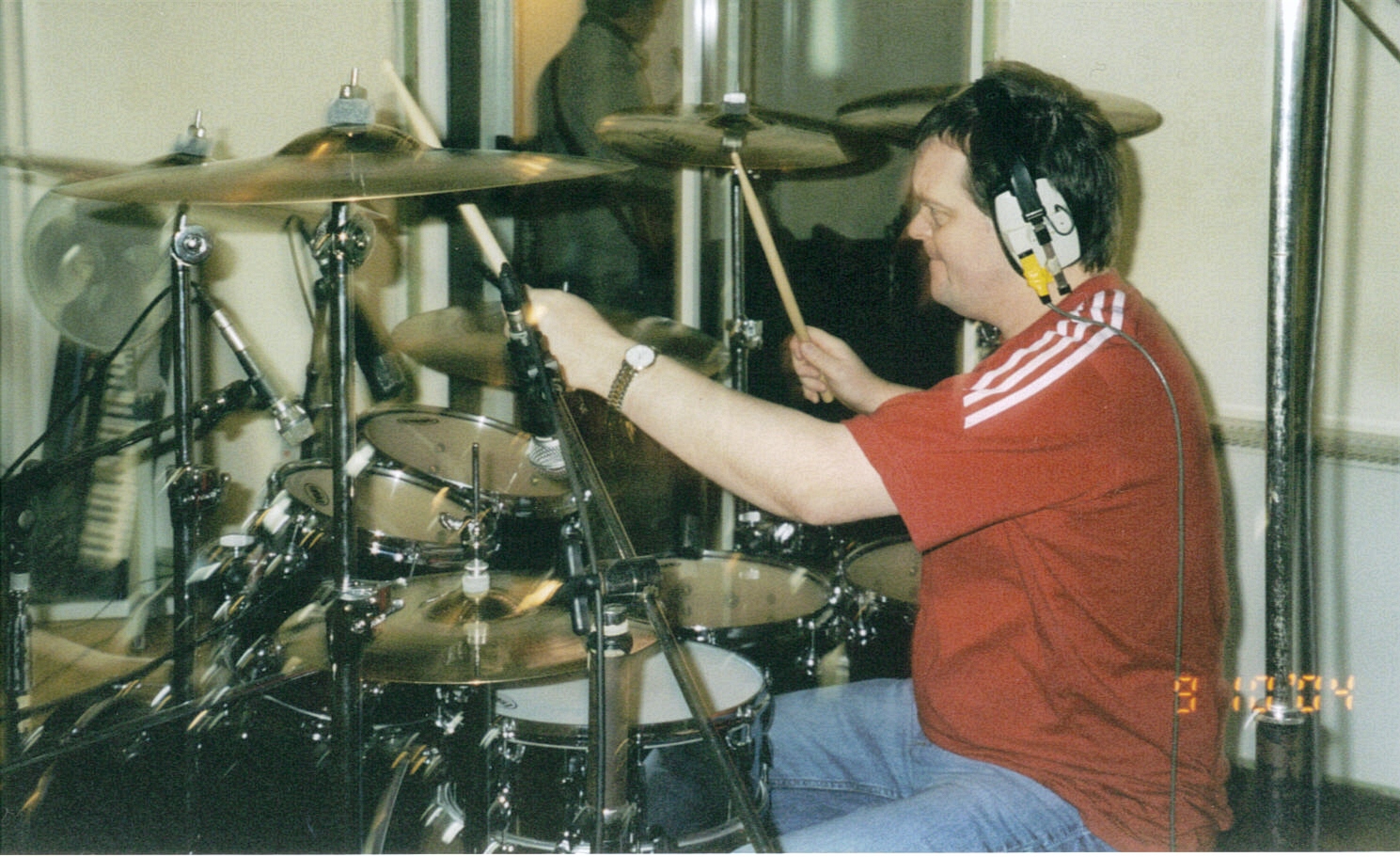 We returned again on 17th June 2003 and recorded; 'Instant Popstars,' 'Piece of England,' and 'So James Dean.'
Best Friend was released as a picture disc on Detour on 1st June 2004 with the Drone recording (a demo tape from their had now been found) of 'Here we are today' used as the B side.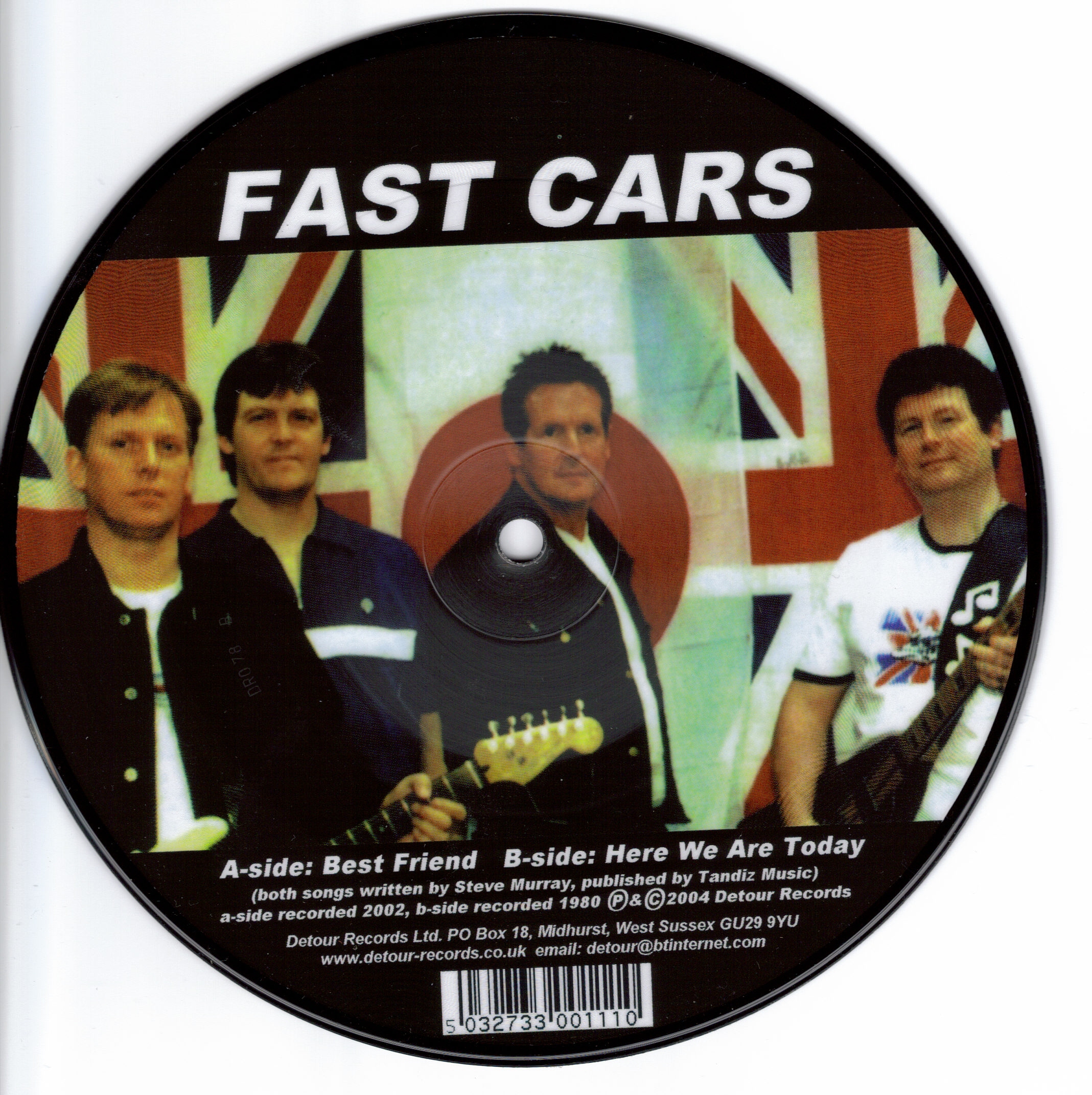 We returned once again 13th November 2004 with intention now of releasing a second album so recorded; 'Penthouse Monkeys,' 'All my friends' (previously recorded at Drone) I go where you go (previously recorded at Phonogram), 'Today is a good day,' and a cover of 'My first my last my everything,' which we had put into our live set and was going down well.
We decided not to use most of that last session using only 'Penthouse Monkeys.'
Steve decided to release 'My first last my everything' on his own label as a CD single which was released sometime in 2006 entitled Baza (It was originally intended to be a single for England in the world cup a new version of 'Piece of England' was recorded and a few were sold with a different cover.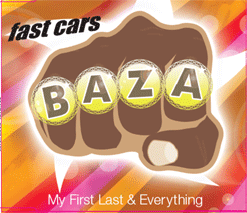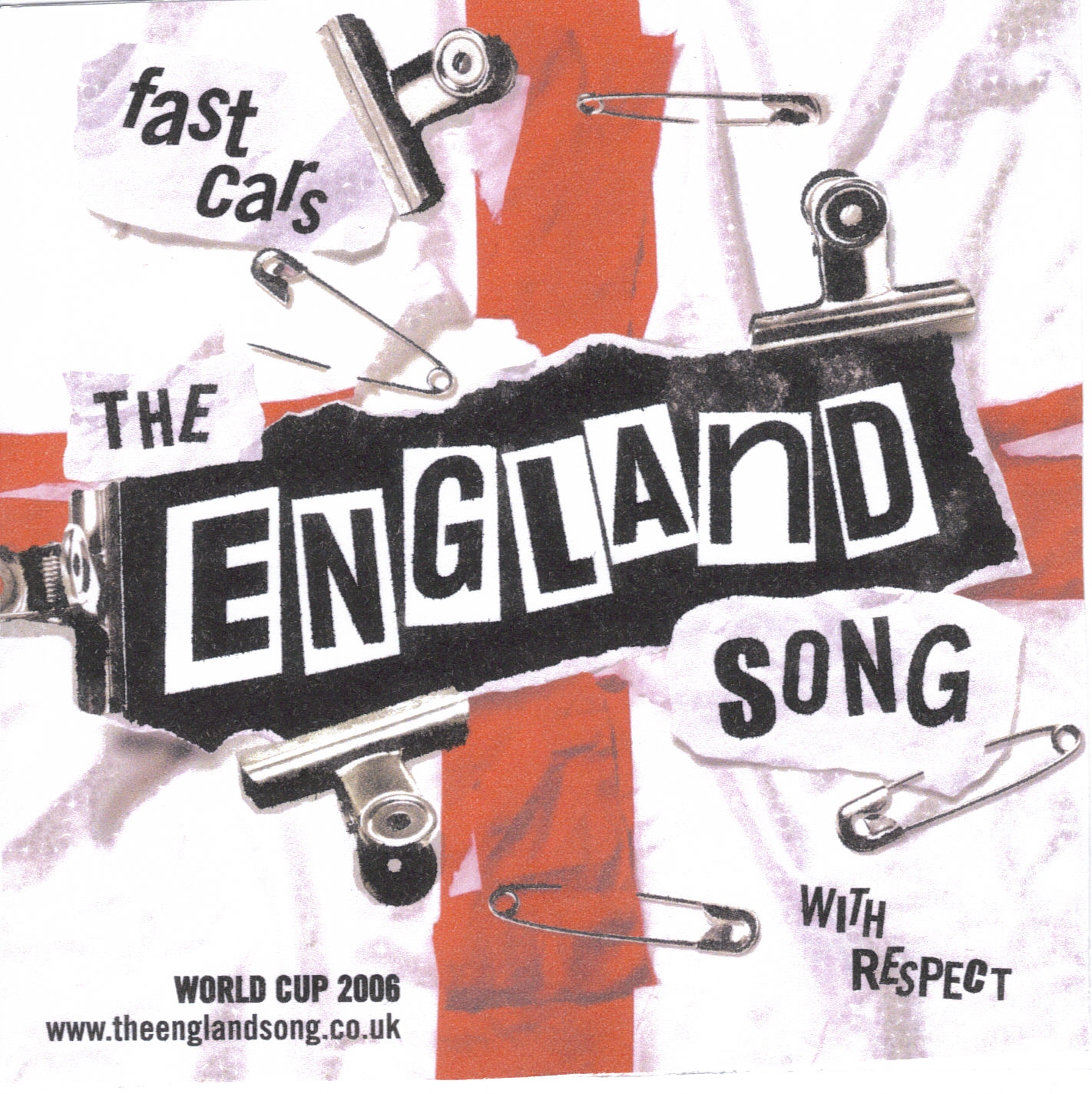 The album 'Well ... you startedit! was released by Detour Records UK on 8th October 2007.