Photos from our visit to TOKYO 19 - 24 July 2001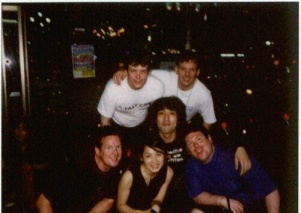 OUT ON THE TOWN !!!!
FAST CARS with Nobu and Ikumi from 1977 Records Japan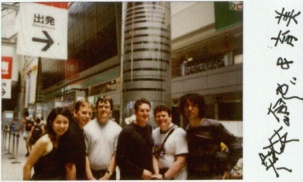 "Bye for now until the next time we come out to play"
On our way home, Narita Airport Tokyo 24.07.01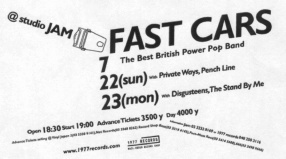 Gig flyer "BEST BRITISH POWERPOP BAND"
The gigs were sold out !!!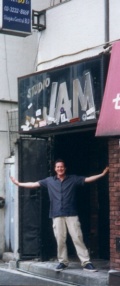 Steve outside The Jam Club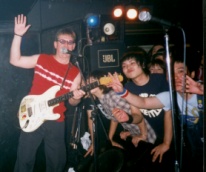 Craig says Hello !!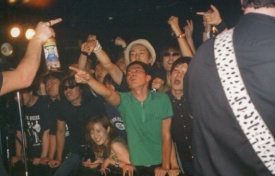 "You're so funny !!!! "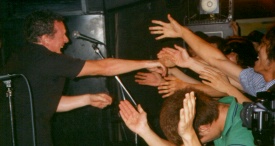 "Thank you Steve"